The Asiga PRO 4K is the world's most advanced DLP imaging technology to achieve the largest print envelope in our range in a small footprint.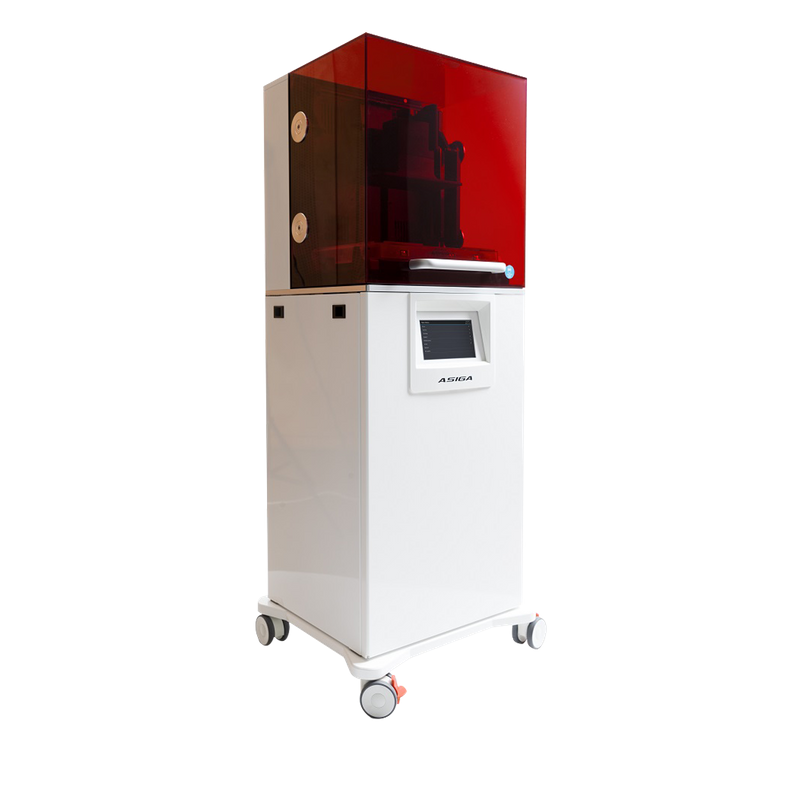 4K Super Fast Print Mode
The PRO 4K incorporates pixel shifting technology to increase part accuracy and surface definition without affecting printing time.4K mode is a standard feature on every PRO 4K. Native pixel mode is also available for scientific applications requiring deterministic pixel behavior.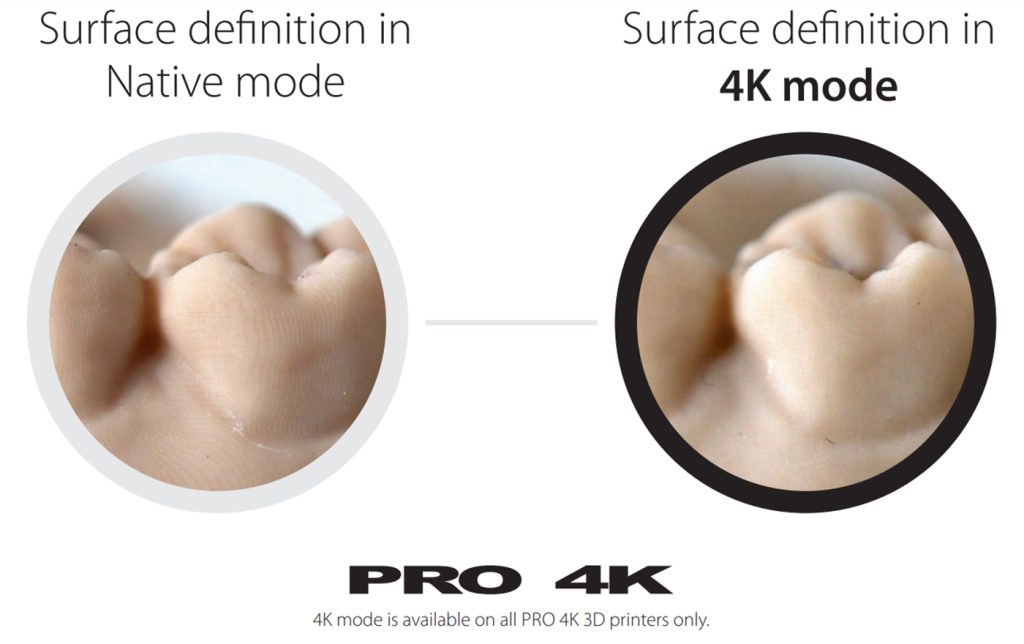 SPS™ Smart-Positioning-System Technology
Asiga's unique SPS™ process guarantees every layer is formed accurately. Accurate layer formation is the key to achieving consistently accurate results in any production environment.
« SPS™ - How it Works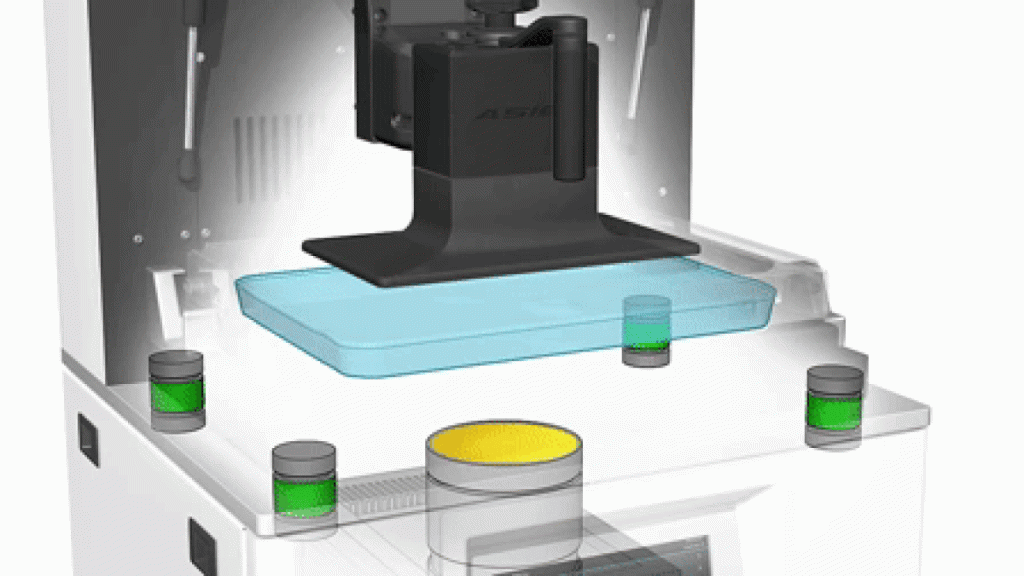 The Latest 4K DLP Imaging Technology
Coupled with custom engineered optics for precision pixel placement.
Industry Proven Performance
Precision, reliability and speed for the most demanding production applications.