Industrial grade, top-down with recoater blade style, stereolithography best for printing casting patterns with ease.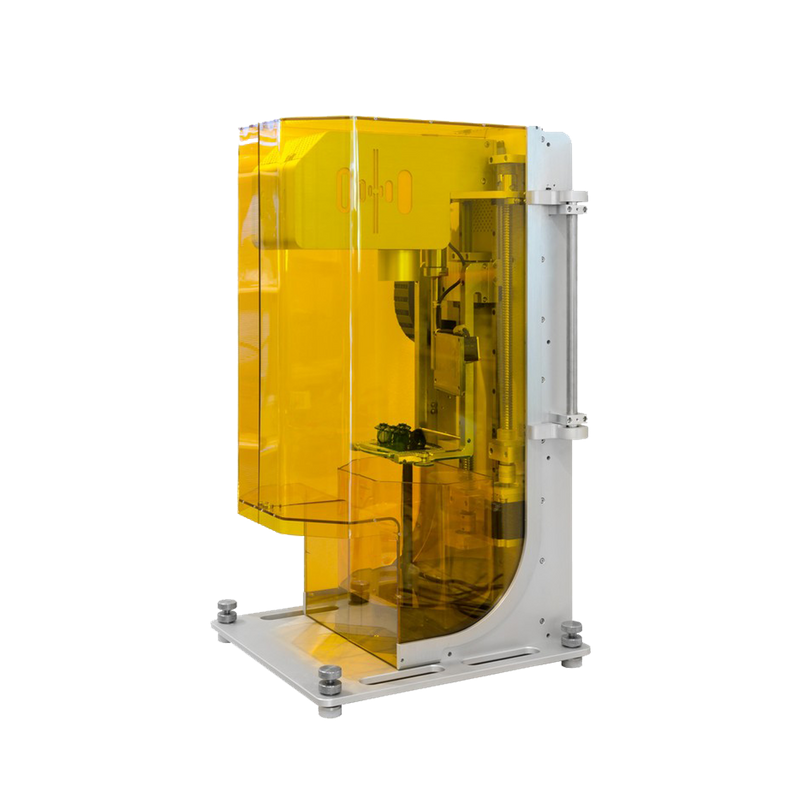 Technology
Top-down DLP 3D printing delivers high resolution, smooth surface finish, and the most geometric complexity to turn your ideas into reality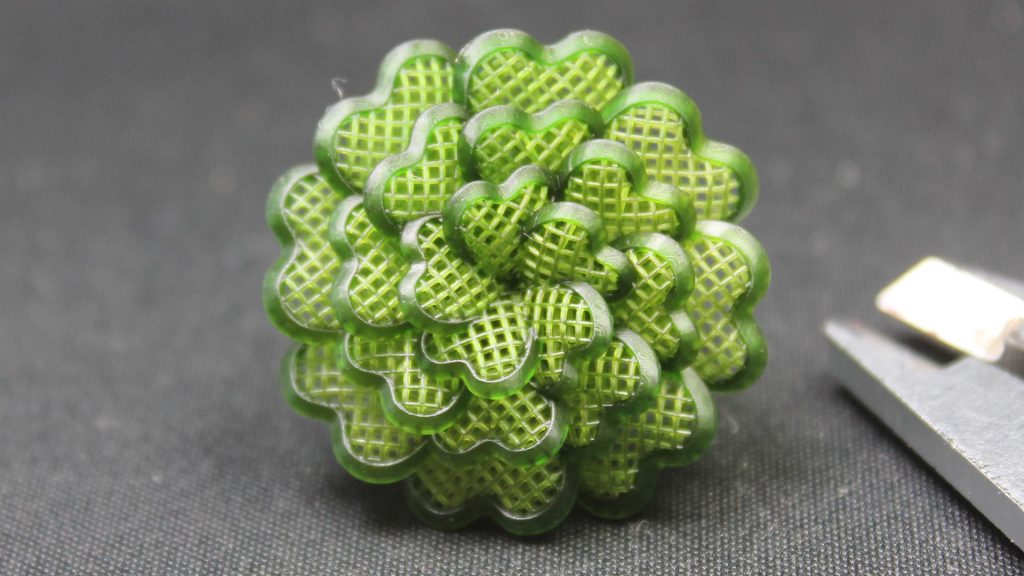 Ease of use
Complex equipment designs combined with complex software usually create complex problems when you print on a regular basis. 'Keep it simple' is the design philosophy at Octave leading to easy to use steps and high quality results.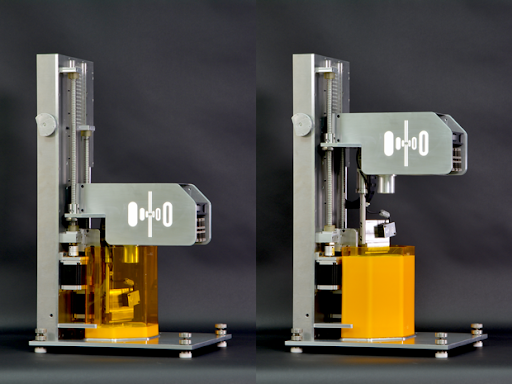 Precision quality
The R1 offers optical components specifically engineered to precisely transmit ultra violet light—and each 3D printer arrives calibrated with nine digital microscopes simultaneously, ensuring precision.