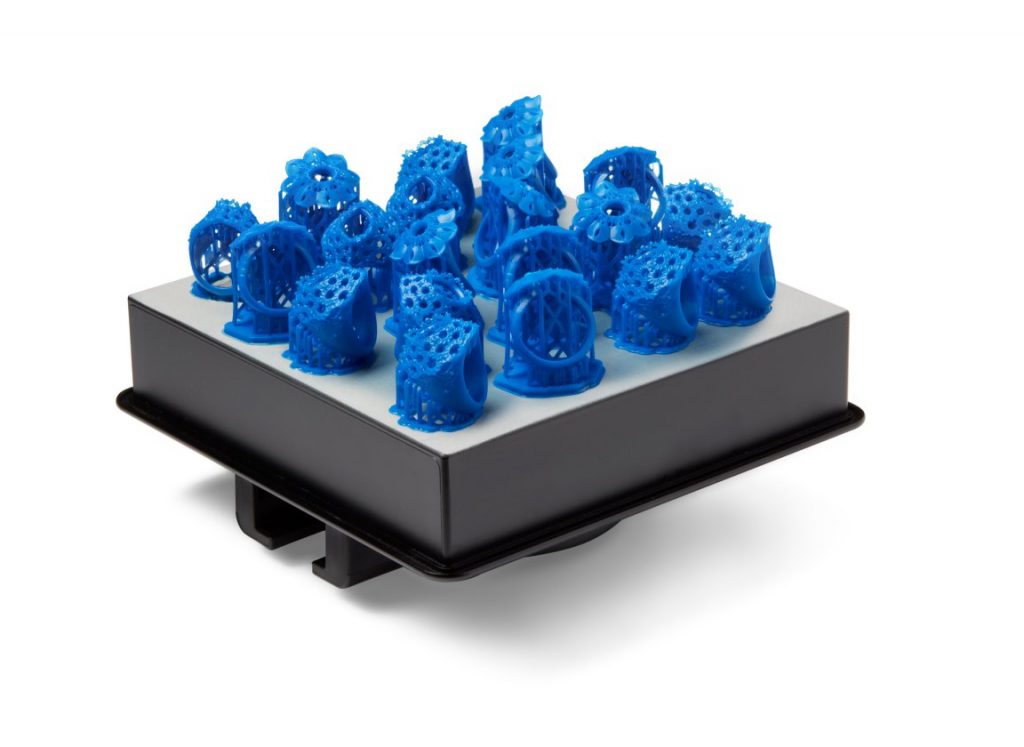 Castable Wax 40 Resin
An easy-to-cast jewelry resin capable of printing smooth, highly detailed designs From intricate bridal jewelry to large demanding pieces, Castable Wax 40 Resin offers the easiest workflow on the market for 3D printing and casting challenging, highly detailed designs. With a 40% wax fill and low expansion, Castable Wax 40 Resin supports a wide range of lost wax casting conditions and is compatible with leading gypsum investments, producing superior results for jewelers who outsource casting. Castable Wax 40 Resin creates beautiful 3D printed jewelry pieces that burn out cleanly with no post-cure. With more flexible casting and burnout parameters, Castable Wax 40 Resin ensures casters of all skill levels can produce high quality resin jewelry.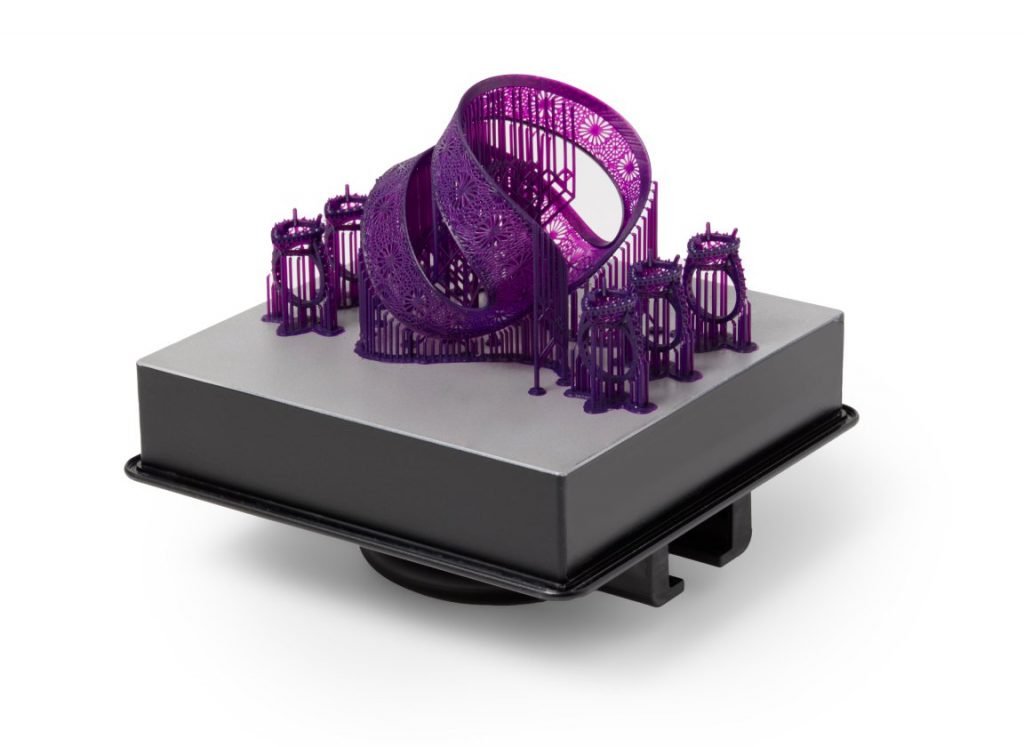 Castable Wax Resin
A stiff and strong wax filled material, ideal for delicate filigree designs Castable Wax Resin offers high strength and stiffness, making it highly capable of printing ultrafine filigree jewelry. The high green strength ensures excellent shape retention for thin patterns such as wire filigree. Printed parts are strong enough to handle with no post-cure required, allowing for a fast and simple workflow.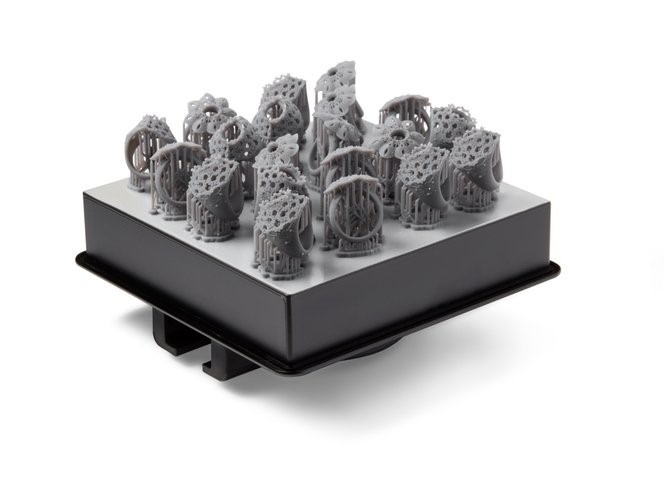 Grey Resin
A General Purpose Material For High Detail Prototyping and Custom Fittings The matte finish of Grey Resin shows detail exceptionally well, making it ideal for rapid and cost-effective jewelry prototyping. Robust enough to handle, wear, or even ship to a customer, this material is great for inexpensive custom fittings to give clients and designers peace of mind before casting.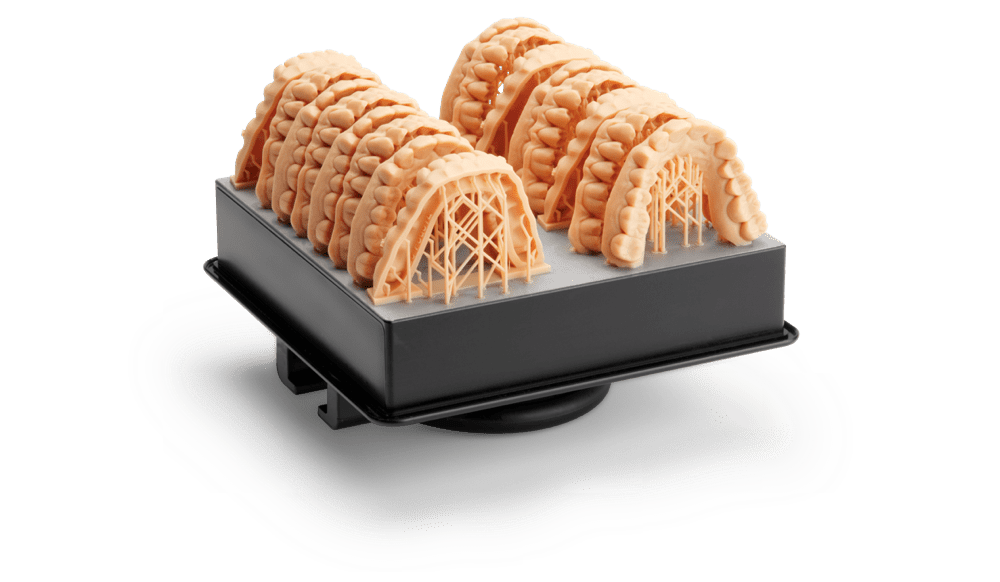 Model Resin
An accurate material for dental modelmaking and clear aligner production Model Resin was developed specifically to meet the high precision, accuracy, and throughput requirements of dental professionals. Print removable dies with crisp margins and contacts within ±35 microns.